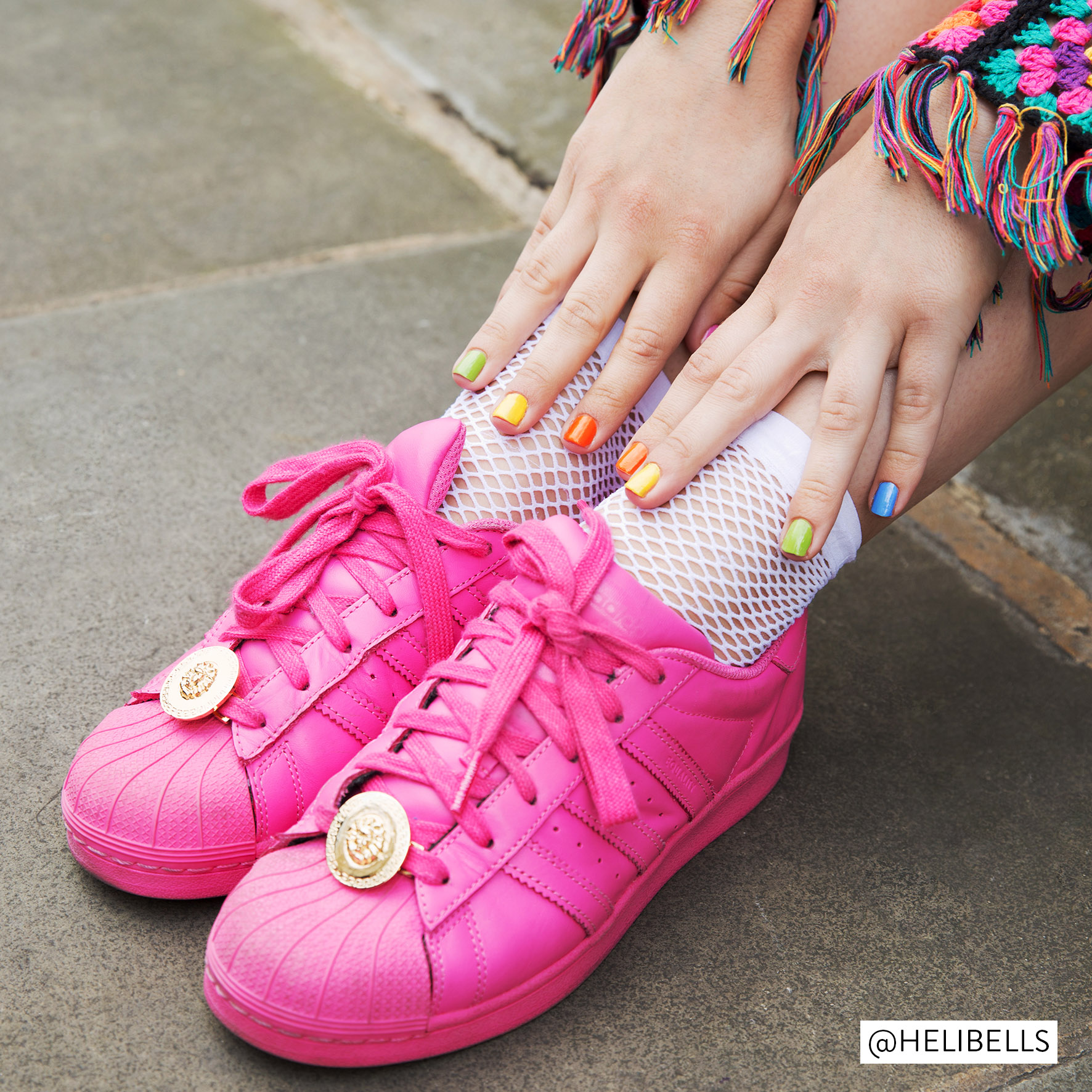 Lion Lace Locks
Add some attitude to your sneakers with these Cleo B Lion Lace Locks - a fun and easy way to customise your footwear. These shiny metalic lion heads are perfect for adding a touch of sass to your gym shoes, or your favourite sneakers. Lace Locks are attached at the base of your laces and, once threaded through, are totally secure.

Available in Gold / Silver.

To avoid tarnishing your lace locks, make sure they remain dry and dirt free after wear. Wipe clean with a soft cloth. They are treated with a clear lacquer to protect your shoes and laces from marks.